RECOMMENDED
This is the biggest turban in the world. 1300 feet of fabric in this. Seriously, we think we cannot even get out from the...
A super typhoon expected to slam into the Philippines on Friday appears on track to become the strongest such storm to develop this year,...
DON'T MISS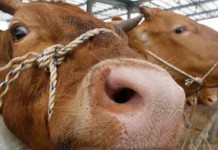 Methane gas from 90 flatulent cows exploded in a German farm shed yesterday (Jan 27), damaging the roof and injuring one of the animals,...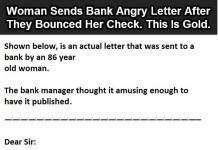 Powerful lady. We need more people like this. Share this with your friends today.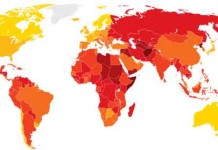 Wow, Singapore is ranked 5 in the world Corruption Perceptions Index 2013. At least some little things we can be proud of. Download the Full...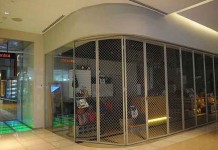 Orchard Gateway has been open for only a year but already some 5 shops' shutters have come down. Tenants at Orchard Gateway claims that business...
DON'T MISS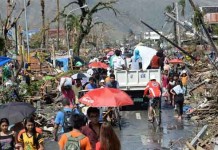 Three Singaporeans who were in the typhoon-devastated city of Tacloban in the Phillippines have not been contactable since the disaster hit on Friday. Their...
Singapore's first prime minister, Lee Kuan Yew, warned against the risks in helping to develop an economic zone in neighbouring Malaysia, adding that the...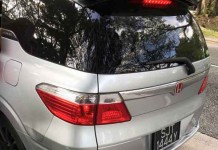 We feel that it is time LTA comes into this and put a stop to all these. It is getting too common these days. According...