RECOMMENDED
Police have identified a driver in an alleged hit-and-run accident after the motorcyclist involved put up an online plea for help in tracking down...
This is the same elevator from the last prank with that scary girl. You can watch that older one here. I think most of...
DON'T MISS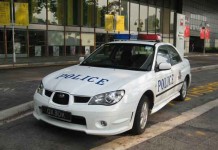 A businessman was jailed for one week on Tuesday for offering a bribe to a traffic cop in return for not taking action against...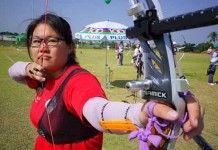 Chan Jing Ru has won Singapore's first archery gold medal in 30 years at the SEA Games in Myanmar. The 23-year-old NUS undergraduate beat...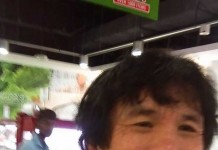 Well, let's make him popular. He has the right to scream about customer service but he has no right to use verbal abuse. Hope...
This car refused to give way to an ambulance with siren on the expressway. By right, drivers may get fine if caught not giving...
DON'T MISS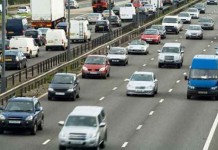 Imagine taking your own sweet time going for dinner after your work, window shopping around just to avoid the heavy road traffic condition after...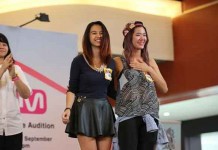 Stephanie Koh, the controversial local finalist on the region-wide K-pop Star Hunt 3 contest, has courted yet more headlines by saying that she's not...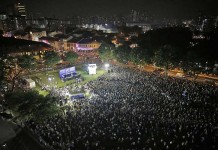 Wow, the crowd is amazingly huge. Seem like Singaporean citizen goes to rallies. The Workers' Party (WP) held its second rally for the General Election...