RECOMMENDED
Contribute by Lim Boon Teck After months of debating and this is still going on? Seem like party are losing their directions and forgetting the...
Zouk Singapore has join in to the Anti-Drunk Driving by installing the Pee Analyser. Watch the whole video and you will be surprise by...
DON'T MISS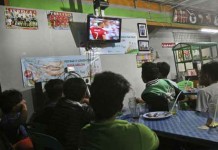 The exclusive broadcast rights in Singapore for the 2014 World Cup was won by SingTel and according to Media Development Authority's (MDA) cross-carriage rule,...
Seriously, I think Singaporean need to really ask themselves if they can drive. If some people thinks they can't really drive normally, please kindly...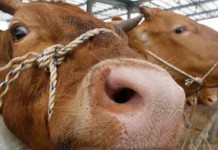 Methane gas from 90 flatulent cows exploded in a German farm shed yesterday (Jan 27), damaging the roof and injuring one of the animals,...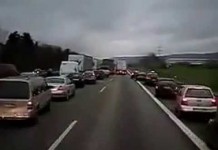 This post is to relate to the previous post Car Refused to Give Way to an Ambulance This is how other country drivers react to...
DON'T MISS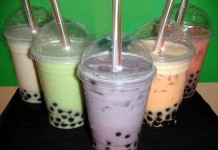 Taiwan has been hit with its very own food scandal, one that strikes at the heart of something many hold dear: bubble tea. Tapioca...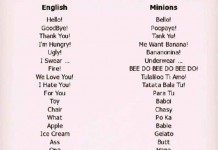 Here, you can learn some minions language. Ready for the movie.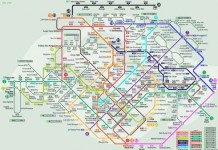 Came across this image on the future plan for our Singapore MRT lines. Does anyone feels that it is abit too much for a...