RECOMMENDED
Funny but true for some part. Singapore has low crime, doesn't means no crime. Do be safe during this festival season.
This is a special favour Coke in Romania. Any other special favour from your country? Send them in today!
DON'T MISS
In this video, we see the Honda Civic driver chasing down this car that takes this video and the Honda Civic driver getting off...
If you are born in the 80's or 90's, you should know at least most of them. Good recall of what we use to...
Very good video we came across. If you like this video, share it with your friends today.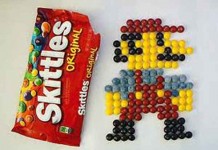 Came across these images and though we should share the. These are layout using Skittles candies. Look at all of the Skittles candies.
DON'T MISS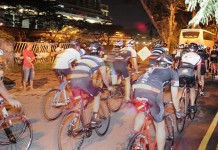 I think to put things simpler, anything that you wish to happen on Singapore roads, you need approval! Two men have been arrested by the...
In this video named 'My Beautiful Woman' contain 3 short stories about 3 different women. The stories are very beautiful and worth every minute....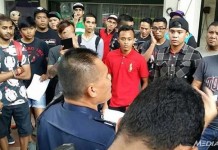 Seem like scams are getting more and more ways. Even job recruitment gets hit. Police reports were made on Monday (May 19) after more than...