RECOMMENDED
Finally we know why it is called politics.
Police said they have received reports of scammers posing as officers from the Immigration and Checkpoints Authority of Singapore (ICA). In a statement on Tuesday,...
DON'T MISS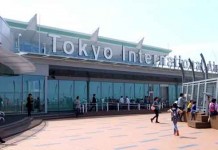 Another country to go to for our fellows Singaporean Muslims International airports in Japan are striving to become friendlier to Muslims amid a steep increase...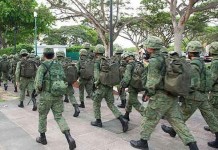 An operationally-ready national serviceman (NSman) died in hospital on Friday after suffering a stroke at his camp 10 days earlier. Corporal (NS) Heng Wei Sian,...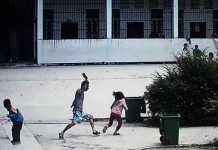 What is happening in this sick person's mind? Slash children in a primary school. A crazed cleaver-wielding man chased a child across a playground...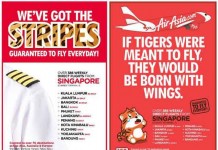 Another Funny yet Powerful advertisement we have seen in Singapore. We need more of these powerful and funny ads as we see more of...
DON'T MISS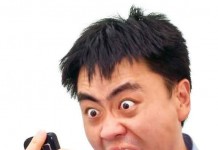 Consumers who do not wish to receive telemarketing messages can register their Singapore telephone numbers with the Do Not Call (DNC) Registry from Monday. The...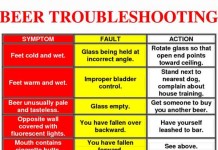 This may help if you are going out for a drink later today. Always proofread to check what is wrong.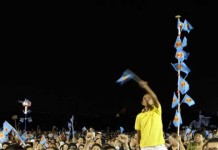 The Workers' Party (WP) held it first rally for the General Election on 2nd Sep 2015 at the field in front of Block 837...