RECOMMENDED
As SingTel and StarHub continue to wrangle over screening rights for the English Premier League (EPL), not everyone is waiting to see how it...
One of the few best Singapore president we had. Former President S R Nathan died on Monday (Aug 22), three weeks after suffering a stroke....
DON'T MISS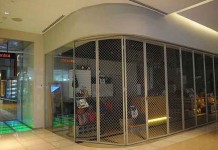 Orchard Gateway has been open for only a year but already some 5 shops' shutters have come down. Tenants at Orchard Gateway claims that business...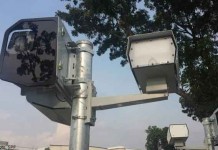 The Traffic Police are installing new digital cameras to nab motorists who break speed limits. The cameras - similar to the ones deployed at...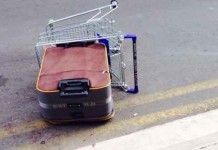 Wow, where can the legs be? We shall wait. A grisly find at Syed Alwi Road at the Jalan Besar area. A dismembered body was...
This is the same elevator from the last prank with that scary girl. You can watch that older one here. I think most of...
DON'T MISS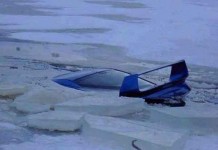 Came across this image online and find it funny and a shame not to share this. Share this with your friends today.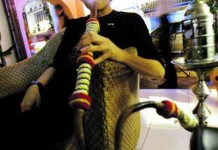 Shisha is no less hamful than other forms of tobacco use, so the Ministry of Health (MOH) intends to prohibit the import, distribution and...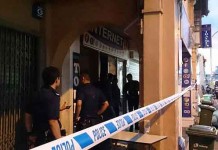 How can that be? They are professionals that should understand the danger on being electrocuted in their line. Maybe he just lack of rest...