RECOMMENDED
As SingTel and StarHub continue to wrangle over screening rights for the English Premier League (EPL), not everyone is waiting to see how it...
Hahahaha. This is good. But really? Not all wives are like this we think. Share this with your friends today.
DON'T MISS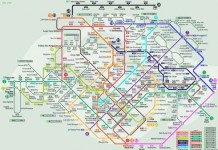 Came across this image on the future plan for our Singapore MRT lines. Does anyone feels that it is abit too much for a...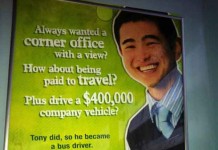 Creative Bus Captain/Driver ads that I came across online. This is the advertisement for New Zealand bus drivers. It is so creative that we...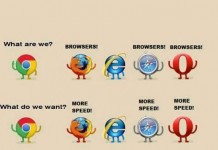 Developers will know best about his. Lots of people dislike IE, are you still using IE?
[youtube https://www.youtube.com/watch?v=jfZ0UC-VxGI?rel=0&controls=0&showinfo=0&w=745&h=559] This is one of the few good commercial we have seen so far. This is a dream come true for a lot of...
DON'T MISS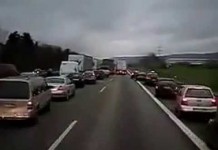 This post is to relate to the previous post Car Refused to Give Way to an Ambulance This is how other country drivers react to...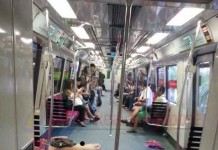 A man who stripped naked on an MRT train on Thursday evening has been arrested by the police. An SMRT spokesman said the male...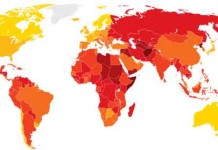 Wow, Singapore is ranked 5 in the world Corruption Perceptions Index 2013. At least some little things we can be proud of. Download the Full...