RECOMMENDED
A man in Japan says he was questioned by police and branded a "pervert" after providing emergency medical assistance to a stranger. The man...
A corroded metal strip caused a rail crack between the Yio Chu Kang and Ang Mo Kio stations that delayed the peak-hour crowd on...
DON'T MISS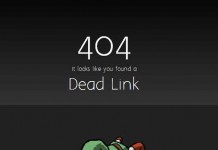 This is a very creative 404 Error page for any website. Looks like we should change our 404 error page to this soon too. All...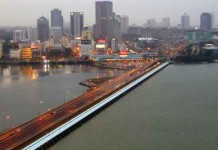 We really feels that the increment is too high. Even for $20, we believe that not a lot of Malaysian will drive to Singapore...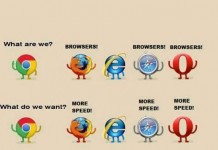 Developers will know best about his. Lots of people dislike IE, are you still using IE?
Came across this video showing how Japanese are performing synchronized walk in big group. We really wonder how long they had been training to...
DON'T MISS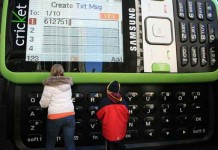 Biggest working mobile phone ever build by a service provider in US. This phone is approximately 4.5meters long, 3.9meteres high, and 1meter deep. And...
We just need to share this no matter what!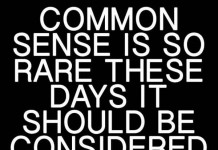 Yea, this is true for some of the people you know of. Share this today.