RECOMMENDED
Here, you can learn some minions language. Ready for the movie.
Raise raise and raise, we Singaporean just love to see that word again. PAP Community Foundation (PCF), the largest pre-school operator here, is set to...
DON'T MISS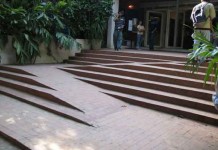 Came across these specially designed stairs for the wheels. Seem like at least a good idea for small country like Singapore where land are...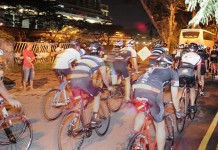 I think to put things simpler, anything that you wish to happen on Singapore roads, you need approval! Two men have been arrested by the...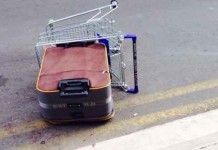 Wow, where can the legs be? We shall wait. A grisly find at Syed Alwi Road at the Jalan Besar area. A dismembered body was...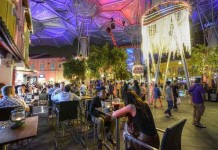 Police have shortened the liquor licensing hours for tenants in Clarke Quay, due to reports of drunken behaviour in the area. Under the new limitations...
DON'T MISS
See how Japanese drivers do after they are giving way to join the lane. How we wish that we will see this in Singapore...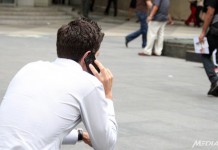 After registration opened at midnight on Sunday, tens of thousands of consumers — who have had to put up with unsolicited phone calls, text...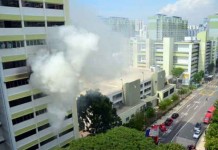 A visually impaired man was found dead after a fire broke out in his flat at Block 27, Marine Crescent. The Singapore Civil Defence Force...