RECOMMENDED
Wrist Brazilian designer Dinard da Mata has developed a wearable gadget that becomes a fashion accessory to complement the style of next-gen users. Known...
Do you dare to take it again after the seat issue? Now that is the question. Universal Studios Singapore's Battlestar Galactica: HUMAN vs CYLON will...
DON'T MISS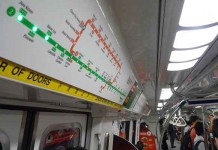 To mitigate the impact of the upcoming fare hike, almost half a million commuters will be able to benefit from enhanced concession schemes, the...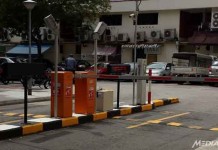 Well, this is good news for all motorcyclists. Motorcyclists will have to pay per-minute for parking starting today, July 1 at all Housing and Development...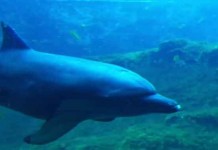 Again? Is it really they are not suppose to be here? Maybe RWS should really spend more time to look into this. A dolphin from...
DON'T MISS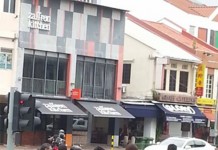 Ok, we know that theft is wrong, but handcuffing boys age 9 to 12 in public? We felt this is wrong. They can just...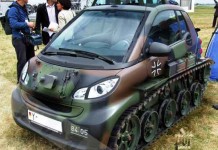 These are some of the modification of the Smart Car. How we wish we would have a chance to drive one, especially the Tank...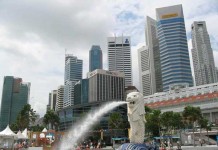 Singapore has topped 131 cities globally to become the world's most expensive city to live in 2014, according to the Economist Intelligence Unit (EIU)....