RECOMMENDED
What is happening in this sick person's mind? Slash children in a primary school. A crazed cleaver-wielding man chased a child across a playground...
The Police in a statement on Tuesday advised the public to be wary of a phone call scam which tricks victims into transferring money...
DON'T MISS
He will be issue 24 points for this. License revoked. Ok, jokes aside, wow, this is something new. Traffic Policeman... seriously, we know they...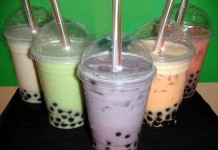 Taiwan has been hit with its very own food scandal, one that strikes at the heart of something many hold dear: bubble tea. Tapioca...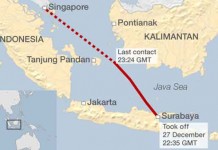 An AirAsia Indonesia airliner flying from Indonesia to Singapore with 162 people on board has gone missing. Flight QZ8501 lost contact with air traffic control...
In this video, we see the Honda Civic driver chasing down this car that takes this video and the Honda Civic driver getting off...
DON'T MISS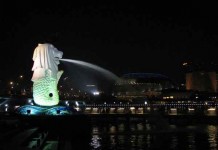 Do you have somedays that you are not working tomorrow, do not feels like staying at home to sleep or do anything. Leave your...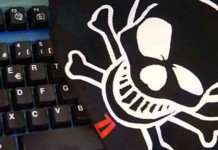 The website of Seletar Airport has become the latest to be hit by hackers - the second in three days. At around 12.30pm on Sunday,...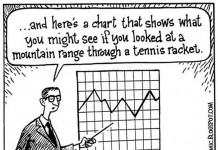 Ok people, meeting after meeting? Here is something for you to have a laugh.