RECOMMENDED
Police said 24 people are to be charged in court on Tuesday afternoon in relation to the riot in Little India on Sunday night. All...
In Singapore, somehow, most of the people have the mind sets to Japan produces good things. We wonder how true is this.
DON'T MISS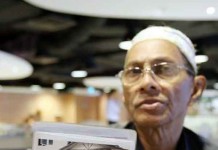 He thought it was the best decision he and his family have ever made. In 1994, Mr Mohammed Dawood Mohamed Jamaludin (above) bought a four-bedroom,...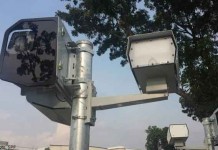 The Traffic Police are installing new digital cameras to nab motorists who break speed limits. The cameras - similar to the ones deployed at...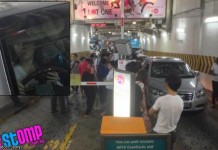 Stomp contributor M was stuck in the Lot 1 carpark for over an hour after a woman refused to move her car, bearing the...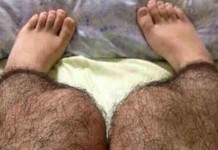 Now that summertime is here, young and presumably attractive girls in China are having real problems keeping stalkers away. Someone has created a product...
DON'T MISS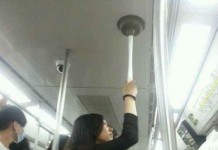 Worried of no area to hold on to on a packed bus or train? Do not worry, see how this girl solve this problem....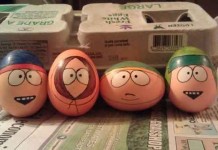 Check out all these creative easter eggs designs that we found online and we thought we should share them. From Southpark, Star Wars, Simpson,...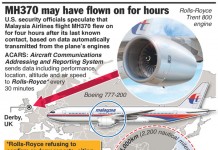 In the continued absence of any hard, physical evidence as to what happened to Malaysian Airlines flight MH370, the latest speculation from US security...