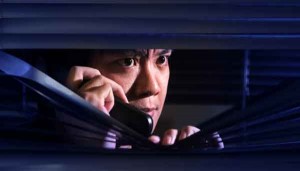 The Police in a statement on Tuesday advised the public to be wary of a phone call scam which tricks victims into transferring money to the scammer.
Victims typically receive a phone call from a "friend" who claims to have been arrested in China. They are then asked to transfer a sum of money for their "friend's" release.
The phone numbers usually start with the +86 country code. Victims have transferred between $800 and $16,000 to these scammers so far, said the police.
The police warned that scammers may spend months building rapport with victims before asking for money. It advised the public not to transfer money to people they do not know well.