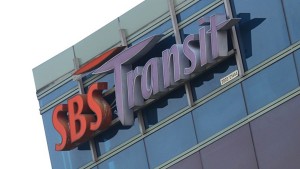 SBS Transit Submits Application for Fare Hike
So, the public transport company was fine for breakdown. Then now they asking for price increase. Isn't this expected? Sigh, welcome to Singapore.
SBS Transit has submitted an application to the Public Transport Council to raise bus and rail fares.
In an announcement to the Singapore Exchange on Thursday, the transport operator said it continues to face significant cost pressures despite increased efforts to lower costs and increase productivity.
Last month, the Public Transport Council announced the start of the fare revision exercise, giving operators until December 19 to submit their applications for fare hikes.
SMRT had earlier confirmed it would be seeking a fare hike.
Any adjustments in fares will be announced by the Public Transport Council in the first quarter of 2014.