RECOMMENDED
China is trying to speed up the process by deploying 10 satellites to help in the massive air and sea search for a missing...
Share if you understand this.
DON'T MISS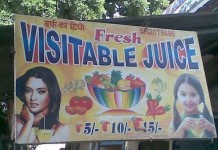 Juices anyones? This is the part 4 for the funny English translate happening around the world. And in case you miss the Part 1, Part...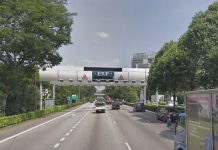 Electronic Road Pricing (ERP) rates at all gantries will remain at zero until at least Jul 26, the Land Transport Authority (LTA) said on...
Ever wonder why Japanese Trains are even late. They send their trains drivers to intensive training before they are allow to be on track....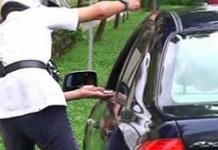 Stricter rules against the use of mobile devices while driving and the introduction of a voluntary course for drivers to erase demerit points from...
YOU MAY ALSO LIKE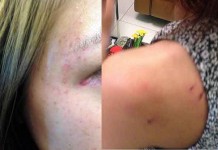 Mel (not her real name) was returning home on Monday at 9:30pm from dinner with her friends, and as usual, took the path from...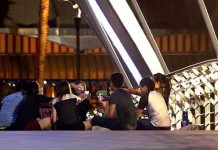 The Ministry of Home Affairs (MHA) and Government feedback arm Reach have launched a public consultation to seek views on proposed measures to designate...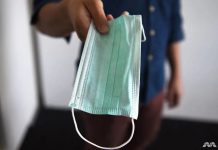 A person in Singapore to be charged for cheating mask buyers amid the current coronavirus outbreak. Daryl Cheong Zhi Yong, 28, is now accused of...