RECOMMENDED
This is a very creative 404 Error page for any website. Looks like we should change our 404 error page to this soon too. All...
Seriously, I think Singaporean need to really ask themselves if they can drive. If some people thinks they can't really drive normally, please kindly...
DON'T MISS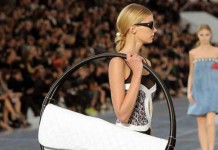 And you think your Girlfriend's or Wife's bag is big. Look at the new fashion. Wait till your girl tells you to carry it...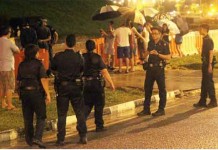 We have no idea what to say, maybe it is AVA job to keep stray free. But somehow, we feel that maybe GOV should...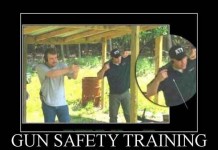 Gun Safety Training at it's highest level. No earplugs? No problem, use whatever you have on your hands. Seem like there are always these...
A large portion of the ceiling at the Phan Dinh Phung Stadium collapsing onto the badminton court this week has been caught on camera. In...
YOU MAY ALSO LIKE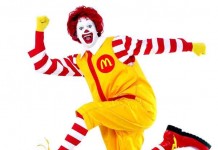 Here is a old vintage photo of Ronald McDonald in 1963. This is so classic, see the drink and fries in front. The cup...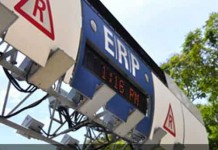 The Land Transport Authority (LTA) has completed its quarterly review of traffic conditions on roads with Electronic Road Pricing (ERP), and has announced its...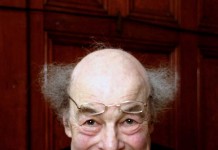 A Professor explained about Marketing to MBA students. You see a gorgeous girl in a party, you go to her and say, "I am rich,...