RECOMMENDED
Despite signs being put up and traffic wardens hitting the road to give directions, the changes to roads leading to the Marina Coastal Expressway...
The number of people with dengue has crossed the five figure mark with 10,258 cases diagnosed by 3pm on Monday. But the rise in...
DON'T MISS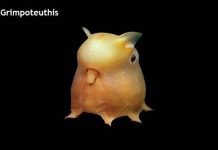 Grimpoteuthis, Dumbo octopuses, live in the deep open ocean down to depths of at least 13,100 feet (4000 m) and perhaps much deeper, making...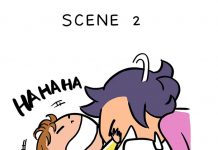 This is something that only parent will understand. Look out for more comics from this artist. We will post them soon.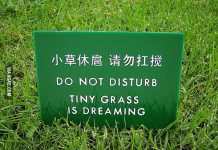 What happen when translation goes wrong. But actually, the mandarin is already a little off...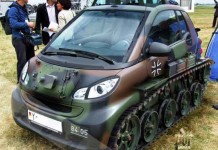 These are some of the modification of the Smart Car. How we wish we would have a chance to drive one, especially the Tank...
YOU MAY ALSO LIKE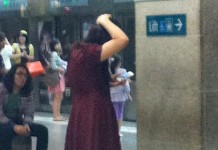 We wonder how true is this story about SMRT charging a Singapore student over usage of power socket. But with the rules of fine...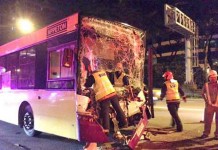 Eight people were rushed to hospital after a chain collision involving an SBS bus, lorry, panel-van and saloon car occurred at East Coast Parkway...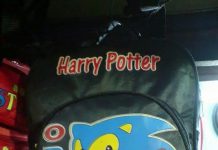 Ok, so what is the name again???