RECOMMENDED
Wow, this guy is good. We wonder if anyone will get insurance from him. And he is not sorry for his ways. Very insensitive...
This is pretty cool sugar for drinks. We hope some company in Singapore will make these...
DON'T MISS
Three teenagers have been dealt with by the Health Sciences Authority (HSA) for using an electronic vaporiser on board an MRT train. The HSA said...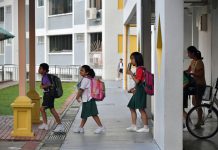 Tomorrow starts the first Wednesday for most students in Singapore to stay at home for home-base learning. Here is the news in full. From April,...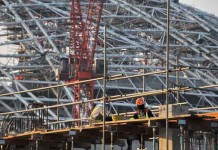 Two Bangladeshi workers fell to their deaths at a construction site near Ayer Rajah Avenue on Wednesday. The Singapore Civil Defence Force (SCDF) said they...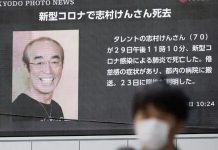 Famed Japanese comedian Ken Shimura has died after contracting novel coronavirus, according to his representatives. Shimura, 70, one of Japan's best-known comedians with a career...
YOU MAY ALSO LIKE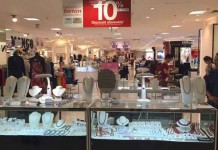 The department store operator's third straight quarter of red ink comes as Singapore retailers continue to be hit by rising costs and poor sales,...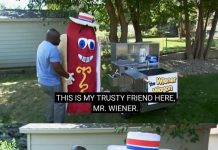 Wait what? Pull out what?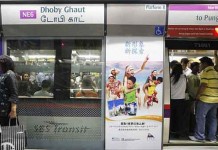 While their plans are still in upgrading all the older lines, North-South, and East-West lines. The new line of North East Line service was...