RECOMMENDED
Two friends, both Tan, who raced with each other along a stretch of road in Seletar in the early hours of New Year's Day...
This is the same elevator from the last prank with that scary girl. You can watch that older one here. I think most of...
DON'T MISS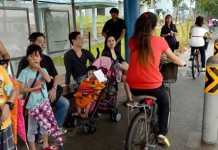 Ok, new law for cyclist cycling on pavement and hurting pedestrians. This maybe a wake up call for most cyclist, but we feel that...
Police are investigating an incident at Woodlands bus interchange Tuesday evening, where a man spat at two women over a dispute about the jumping...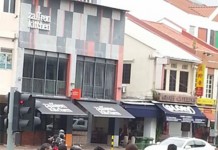 Ok, we know that theft is wrong, but handcuffing boys age 9 to 12 in public? We felt this is wrong. They can just...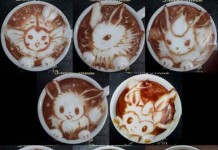 Saw these creative cartoons latta arts. There are Pokemons, Mario, Sonic, Angry Birds and some other cartoons. We never really saw these in Singapore...
YOU MAY ALSO LIKE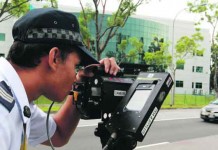 All driver and riders keep note, below are the list of roads in Singapore where Traffic Police may deployed Laser Speed Camera. Information from...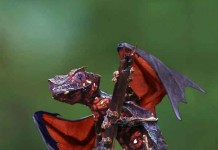 This is damn cool. Came across this image of a gecko that is so rare. Look at the purple and the red of the...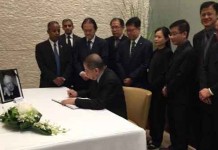 Well said. Maybe everyone should just follow his example. Since the passing of Singapore's founding Prime Minister Lee Kuan Yew on Monday (Mar 23), political...