RECOMMENDED
We have seen the updated banner from NCPG after Germany won the Brazil 2014 World Cup 2014. But we were really shocked that they...
Two men were arrested on Tuesday at a hotel along Bayfront Avenue after they allegedly stole about S$500,000 from a safe located in a...
DON'T MISS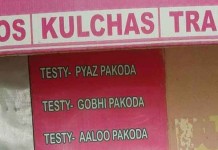 We sell Testy Food! This is the part 3 for the funny English translate happening around the world. And in case you miss the Part...
[youtube https://www.youtube.com/watch?v=NK-T_t166TY?rel=0&controls=0&showinfo=0&w=745&h=419] KLM, Royal Dutch Airline, dedicated Lost & Found team at Amsterdam Airport Schiphol is on a mission to reunite lost items as soon...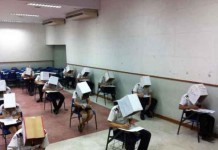 LOL... Cheating in exams? Think again! Seem like this is the highest level to stop cheating in all exams. Send in images of others Anti...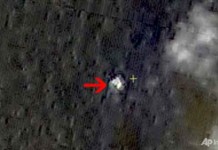 China has said that one of its satellites has detected three large floating objects in a suspected crash site near where a missing Malaysian...
YOU MAY ALSO LIKE
The Ministry of Manpower (MOM) has lodged a police report about a second duplicate of its corporate website. Posting on its Facebook page on Sunday,...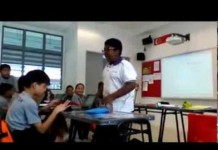 In this video, the teacher told the student to stop running around and sit down for a few times and shouted 1 last time...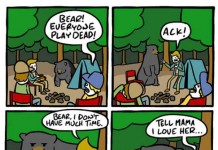 Had a great laugh. What to do when a bear appear?