RECOMMENDED
Well said. Maybe everyone should just follow his example. Since the passing of Singapore's founding Prime Minister Lee Kuan Yew on Monday (Mar 23), political...
Mr Lee Kuan Yew, who was Singapore's first Prime Minister when the country gained Independence in 1965, has died on Monday (Mar 23) at...
DON'T MISS
Watch the video and you will be amazed. This guy can conduct electric through his body. Watch till the end and see the part...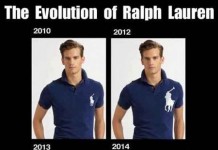 Seem like Ralph Lauren logo is getting bigger over the years. And guess what will happen to the logo this year? And what about...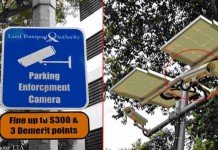 Kindly note that all 30 Illegal Parking Cameras are already rolling from 15th July 2014. Below are all the 30 locations: Beach Road (at Golden...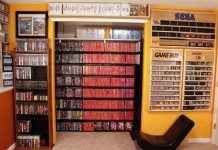 This is the only dream room all gamers will need. It consist of all gaming consoles from old to new. If we ever have...
YOU MAY ALSO LIKE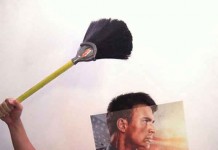 These are some very perfectly done movie posters with real life people as background. Look out for part 2 coming up soon.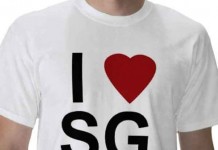 These T-Shirts are pretty well things tourist would get when they go overseas for holidays. They comes in different color in different designs for...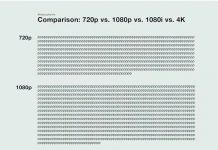 For those that wants to compare between 720p, 1080p, 1080i and 4K, hope this helps!!! HAHAHAHA