RECOMMENDED
The Honda Civic driver who was caught on video chasing and taunting two other drivers on the same day has been pulled up by...
DON'T MISS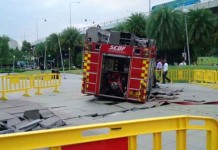 Wow, VivoCity need to harden their floors, this proof how heavy a firetruck can be. A Singapore Civil Defence Force (SCDF) fire engine sunk into...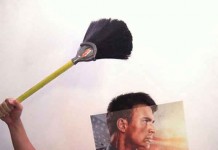 These are some very perfectly done movie posters with real life people as background. Look out for part 2 coming up soon.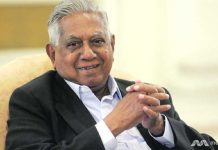 One of the few best Singapore president we had. Former President S R Nathan died on Monday (Aug 22), three weeks after suffering a stroke....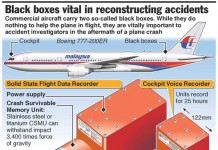 With news of the lost of MH370, the authorities' understanding of exactly what happened in the final moments before the plane's disappearance ultimately rests...
YOU MAY ALSO LIKE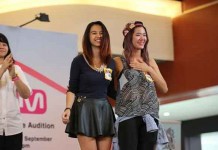 Stephanie Koh, the controversial local finalist on the region-wide K-pop Star Hunt 3 contest, has courted yet more headlines by saying that she's not...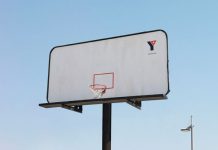 This is a very clever and straightforward YMCA ad. The organization used this tall billboard sign and turned it into a basketball hoop. YMCA,...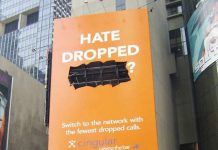 Cingular is known for its slogan, "raising the bar" when it comes to cellular service. The slogan is actually another creative tagline. Raising the...