RECOMMENDED
For those that knows what floppy disks are...
See how Japanese drivers do after they are giving way to join the lane. How we wish that we will see this in Singapore...
DON'T MISS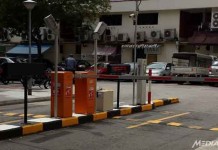 Well, this is good news for all motorcyclists. Motorcyclists will have to pay per-minute for parking starting today, July 1 at all Housing and Development...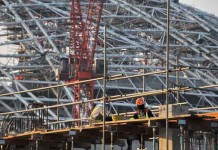 Two Bangladeshi workers fell to their deaths at a construction site near Ayer Rajah Avenue on Wednesday. The Singapore Civil Defence Force (SCDF) said they...
[youtube https://www.youtube.com/watch?v=jfZ0UC-VxGI?rel=0&controls=0&showinfo=0&w=745&h=559] This is one of the few good commercial we have seen so far. This is a dream come true for a lot of...
Wow, how "Lion" dance have change. First in Malaysia, we have seen Horse dance. Be prepared everyone, we are also waiting for all the...
YOU MAY ALSO LIKE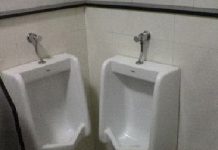 Somehow, someday, someone, will required this design?
Watch the video and you will be amazed. This guy can conduct electric through his body. Watch till the end and see the part...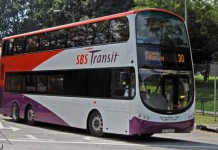 Contribute by Richard Tay Singapore Bus Fare collection system had migrated from the Fare Card format to the Ez-link card format in 13Apr2002. The fares...