RECOMMENDED
A full-time national serviceman who stabbed four women in separate attacks, leaving one dead, was sentenced to life imprisonment by the High Court on...
What would you do if need to turn left on this junction and you see this. No worries, this is not in Singapore as...
DON'T MISS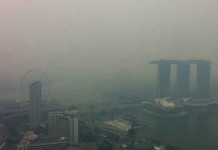 The haze in Singapore climbed into the unhealthy range on Monday as the three-hour Pollutant Standards Index (PSI) hit 111 at 6pm. The PSI...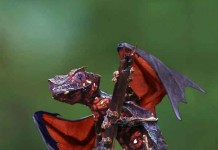 This is damn cool. Came across this image of a gecko that is so rare. Look at the purple and the red of the...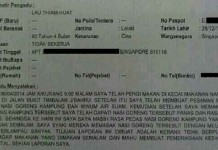 As Singaporean, we can only say this is a disgrace. Even if this is done in Singapore, we still feel it is a disgrace,...
YOU MAY ALSO LIKE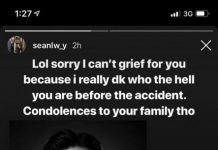 Wow, this guy is good. We wonder if anyone will get insurance from him. And he is not sorry for his ways. Very insensitive...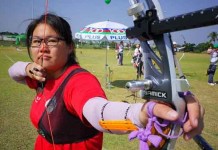 Chan Jing Ru has won Singapore's first archery gold medal in 30 years at the SEA Games in Myanmar. The 23-year-old NUS undergraduate beat...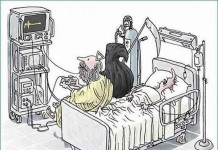 OK, maybe this is really what happens.