RECOMMENDED
What do you guys think of the sentenced to four months jail and banned from driving for 10 years? A 23-year-old woman who drove without...
Came across this news and it literally made us laugh. Read the news to find out more. Lazy Googling strikes again! A Thai textbook publisher...
DON'T MISS
Commuters have given the green light to a new system which tells them how crowded the platforms are at MRT stations. "Traffic lights" are in...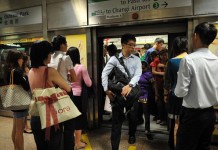 Train services along the East West Line were delayed for nearly 30 minutes, and not an hour as earlier reported, causing massive overcrowding at...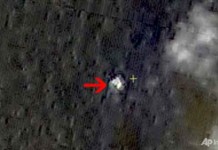 China has said that one of its satellites has detected three large floating objects in a suspected crash site near where a missing Malaysian...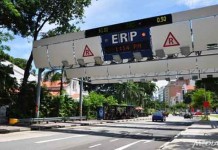 The Land Transport Authority (LTA) is increasing Electronic Road Pricing (ERP) rates at four expressway gantries from 4 November 2013. In a statement on Monday,...
YOU MAY ALSO LIKE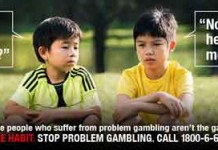 We have seen the updated banner from NCPG after Germany won the Brazil 2014 World Cup 2014. But we were really shocked that they...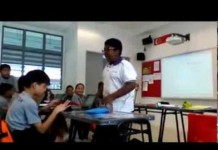 In this video, the teacher told the student to stop running around and sit down for a few times and shouted 1 last time...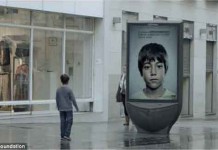 Bus ads banner that see differently in different angle.