RECOMMENDED
At the first look, it looks scary to see a car falling off the edge of the parking lot. However, this is an creative...
Seem like Ralph Lauren logo is getting bigger over the years. And guess what will happen to the logo this year? And what about...
DON'T MISS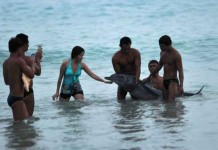 A dolphin died in China after being lifted out of the water by tourists who posed for photographs rather than help the stricken mammal....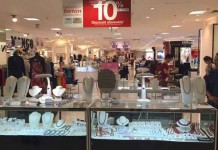 The department store operator's third straight quarter of red ink comes as Singapore retailers continue to be hit by rising costs and poor sales,...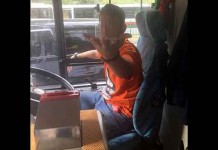 Wow, this this teenager is talented, maybe the bus company can hired him instead? A teenager has been arrested on suspicion of making off with...
YOU MAY ALSO LIKE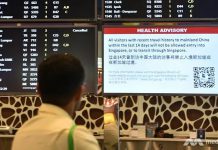 A 45-year-old man has lost his permanent residency status in Singapore after breaching a Stay-Home Notice while the country battles the novel coronavirus outbreak. He...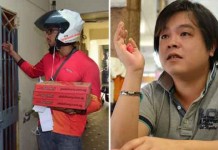 Haha, this is funny. Social media portal SMRT Ltd (Feedback) pulled off a prank on Mobile Air owner Jover Chew on 5th Nov. Jover Chew's...