RECOMMENDED
Came across this image on the future plan for our Singapore MRT lines. Does anyone feels that it is abit too much for a...
[youtube https://www.youtube.com/watch?v=4NV99i8Bmzk?rel=0&controls=0&showinfo=0&w=745&h=419] This is a special swimming pool that allow swimmer to swim endlessly. This will be our Singapore new idea since we are targeting...
DON'T MISS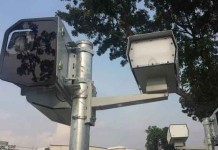 The Traffic Police are installing new digital cameras to nab motorists who break speed limits. The cameras - similar to the ones deployed at...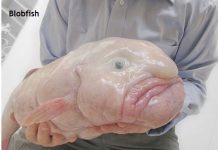 A blobfish (Psychrolutes marcidus) may be the ugliest animal you've ever seen. In fact, the title is official: in a 2013 competition held by...
[youtube https://www.youtube.com/watch?v=2TMcOYD6IdY&w=600&h=338] This are Singaporean styles that you will be able to see nearly everyday. Enjoy and have a good laugh! Do share this joke to...
YOU MAY ALSO LIKE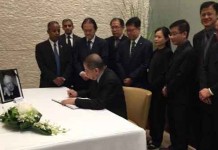 Well said. Maybe everyone should just follow his example. Since the passing of Singapore's founding Prime Minister Lee Kuan Yew on Monday (Mar 23), political...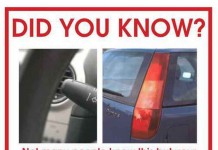 We believe that all Road user should know this. This is very important.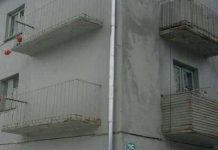 Nice house you bought there? How is the view from the balcony? What balcony???