RECOMMENDED
This is somehow pretty true in Singapore. And we have even more professional ones here. LOL. Share this today.
The image tell everything. People need to know their true power. But do remember, things are not always fair in this world.
DON'T MISS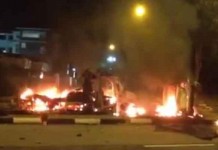 At least three busloads of police officers in riot gear responded to a riot that broke out along Race Course Road in Singapore around...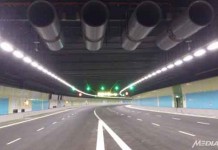 The speed limit on the Marina Coastal Expressway (MCE) will be set at 80km/h when it opens on 29 December. On the same day,...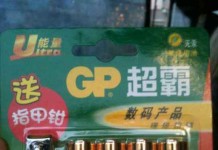 I assume this is sold in China. In case you do not understand mandarin, when you purchase 4 x AA batteries here, you get...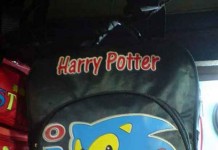 Nice Harry Potter backpack there, no it is Sonic the Hedgehog backpack, or was it Obama backpack? So, we have a Harry Obama Hedgehog...
YOU MAY ALSO LIKE
Republic Polytechnic student Dominic Chin received a pleasant surprise last Thursday night when he checked his e-mail. The 18-year-old, who made a six-minute music video...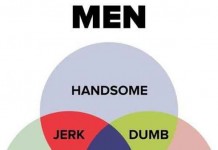 This is damn true. So ladies, do keep this in your mind. This circle chart seem to show what should be the correct information on...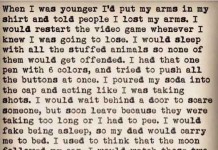 Most of the write up are very true. Just what we did when we were young. Check through and see how many you had...