RECOMMENDED
This is funny. Came across this video showing things happening in cinema and thought we should share. Enjoy.
A man in Japan says he was questioned by police and branded a "pervert" after providing emergency medical assistance to a stranger. The man...
DON'T MISS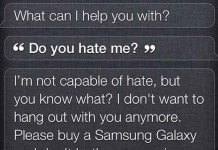 Seem like iOS Siri getting more offensive lately. Is this due to the court case they went through last year? But seriously, I feel...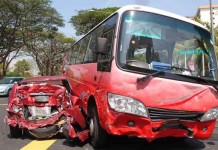 Today is a sad day, our hearts are with the affected families. Please ride and drive safely and keep our Singapore roads more safety. A...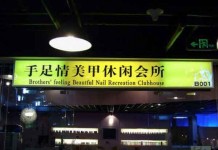 This is the part 2 for the funny English translate happening around the world. And in case you miss the Part 1. This soup sound...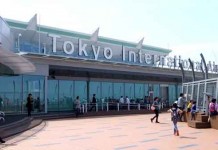 Another country to go to for our fellows Singaporean Muslims International airports in Japan are striving to become friendlier to Muslims amid a steep increase...
YOU MAY ALSO LIKE
[youtube https://www.youtube.com/watch?v=QJIP21WzpHw?rel=0&controls=0&showinfo=0&w=745&h=419] A very nice prank done by Norwegian comedy duo consisting of brothers Vegard and Bård Ylvisåker. And somehow, we feel that they are...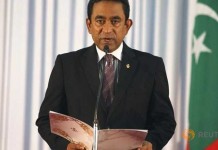 Maldives President Abdulla Yameen declared a state of emergency on Wednesday (Nov 4), giving security forces sweeping powers to arrest suspects ahead of a...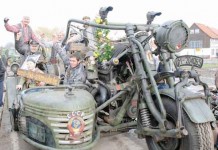 This is the heaviest motorbike in the world. Weighting at about 4750kg. Someone in Germany build this. I wonder how much will the COE...