RECOMMENDED
One of the few best Singapore president we had. Former President S R Nathan died on Monday (Aug 22), three weeks after suffering a stroke....
Another Funny yet Powerful advertisement we have seen in Singapore. We need more of these powerful and funny ads as we see more of...
DON'T MISS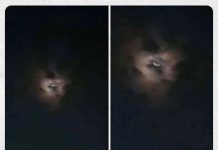 What will you do if you look at the sky in the night and saw this?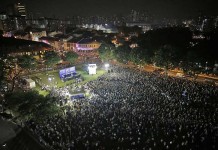 Wow, the crowd is amazingly huge. Seem like Singaporean citizen goes to rallies. The Workers' Party (WP) held its second rally for the General Election...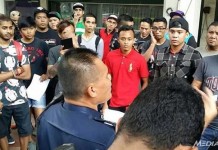 Seem like scams are getting more and more ways. Even job recruitment gets hit. Police reports were made on Monday (May 19) after more than...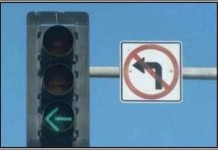 What would you do if need to turn left on this junction and you see this. No worries, this is not in Singapore as...
YOU MAY ALSO LIKE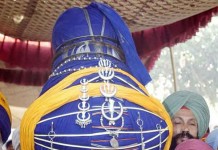 This is the biggest turban in the world. 1300 feet of fabric in this. Seriously, we think we cannot even get out from the...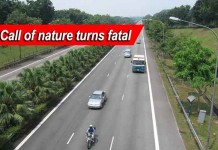 Contribute by Michael The Straits Times reported that Mr Ngoi Yew Fatt, 54, a former associate of the notorious One-eyed Dragon, was killed in a...
A to Z Star Wars characters. This is pretty cool. Share this with your friends today.