RECOMMENDED
Why would someone take the risk and use stickers to create an unusual zebra crossing on a public road? We asked the man behind it,...
Honda has created this incredible a video tribute to Ayrton Senna. They took the actual data from Senna's 1989 McLaren-Honda to create an audio/visual...
DON'T MISS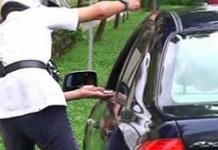 Stricter rules against the use of mobile devices while driving and the introduction of a voluntary course for drivers to erase demerit points from...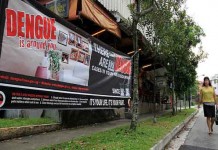 A 60-year-old Singaporean Chinese man has died of dengue, making him the second such death this year. The Ministry of Health (MOH) and the National...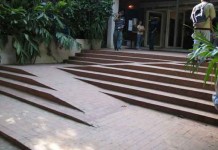 Came across these specially designed stairs for the wheels. Seem like at least a good idea for small country like Singapore where land are...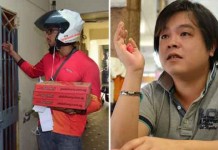 Haha, this is funny. Social media portal SMRT Ltd (Feedback) pulled off a prank on Mobile Air owner Jover Chew on 5th Nov. Jover Chew's...
YOU MAY ALSO LIKE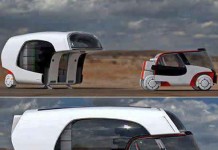 Isn't it great if Singaporean were able to get caravan to drive into northern part of South East Asia for a short holiday? It...
Seriously, I think Singaporean need to really ask themselves if they can drive. If some people thinks they can't really drive normally, please kindly...
Police said 24 people are to be charged in court on Tuesday afternoon in relation to the riot in Little India on Sunday night. All...