RECOMMENDED
Ok, new law for cyclist cycling on pavement and hurting pedestrians. This maybe a wake up call for most cyclist, but we feel that...
Scary story from Wikipedia that we like to share, read at your own risk It's just like it sounds. In Cleveland in the 1930s, an...
DON'T MISS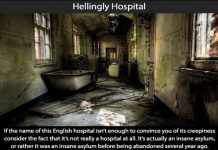 The County Authority of East Sussex decided to build a new asylum at the turn of the twentieth century because of problems of overcrowding...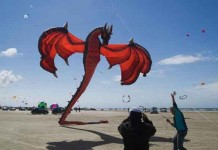 This is one huge dragon kite. Flying kites has been in a increase trend in the past 3 years in Singapore as it is...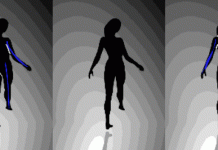 Can you tell which direction is this lady turning? Clockwise or anti-clockwise? This is a type of moving animated optical illusion. There are also...
YOU MAY ALSO LIKE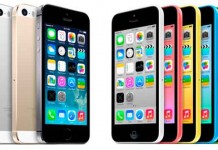 Apple launched two new models for its iPhone line yesterday, the iPhone 5c and iPhone 5s, and both models will be available in Singapore...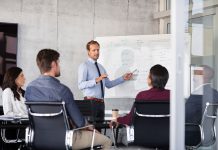 A turkey was chatting with a bull. "I would love to be able to get to the top of that tree," sighed the turkey. "But...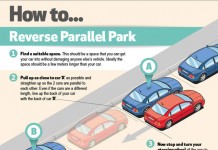 A few simple guidelines for when to turn and what to use for reference points when parking may be all you need to perfect...