RECOMMENDED
This is another way to stop exams cheating. Those 2 homemade "covers" that they wear really looks like elephants' ears to us. Here is...
The number of people with dengue has crossed the five figure mark with 10,258 cases diagnosed by 3pm on Monday. But the rise in...
DON'T MISS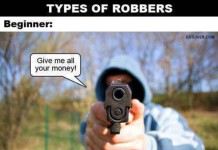 This is somehow pretty true in Singapore. And we have even more professional ones here. LOL. Share this today.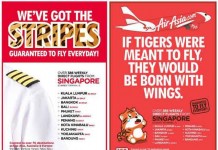 Another Funny yet Powerful advertisement we have seen in Singapore. We need more of these powerful and funny ads as we see more of...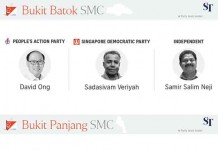 Singapore will be hosting their General Election 2015 on 11th Sep 2015. For the first time since Independence, all seats are contested at the...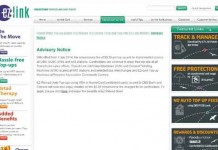 Seriously? $0.20, are our banks so desperate now? First one of the sector increase vehicles COE, then another sector so call improve their transport...
YOU MAY ALSO LIKE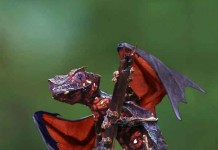 This is damn cool. Came across this image of a gecko that is so rare. Look at the purple and the red of the...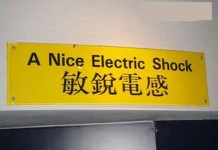 This are the few things that we feel proud to be a Singaporean where we understand English, Mandarin and Singlish. And because of it,...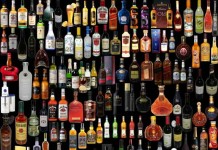 Russia did not consider beer an alcoholic beverage until 2011. Before then, any drink under 10% volume was consider a soft drink.