RECOMMENDED
Check out all these creative easter eggs designs that we found online and we thought we should share them. From Southpark, Star Wars, Simpson,...
An operationally-ready national serviceman (NSman) died in hospital on Friday after suffering a stroke at his camp 10 days earlier. Corporal (NS) Heng Wei Sian,...
DON'T MISS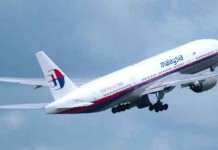 A number of big-name celebrities in China, including award-winning actress Zhang Ziyi, have hit out at Malaysia's handling of the search for Malaysia Airlines...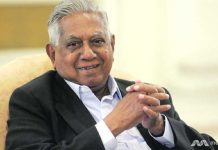 One of the few best Singapore president we had. Former President S R Nathan died on Monday (Aug 22), three weeks after suffering a stroke....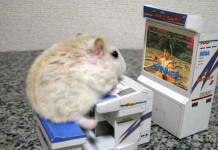 This is the best gaming mouse in the world we came across. Which mouse will be able to play against you?
YOU MAY ALSO LIKE
Wow, we just feel that we need to share this with everyone. This is really cool. What do you think? Do share this to more...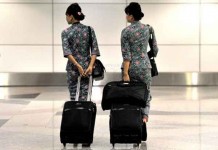 This is bad. Somehow, we feel that they are not to be blamed. Almost 200 Malaysia Airlines (MAS) crew members have resigned notably after the...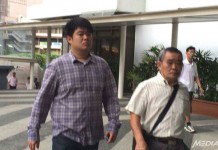 Hopefully he will learn his lesson, but we always believe that a leopard will never change it spots. We have a feeling that this...