RECOMMENDED
For those that wants to compare between 720p, 1080p, 1080i and 4K, hope this helps!!! HAHAHAHA
Police have shortened the liquor licensing hours for tenants in Clarke Quay, due to reports of drunken behaviour in the area. Under the new limitations...
DON'T MISS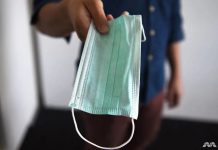 A person in Singapore to be charged for cheating mask buyers amid the current coronavirus outbreak. Daryl Cheong Zhi Yong, 28, is now accused of...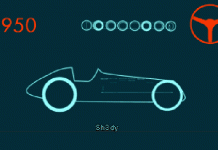 This animation shows the transformation of a F1 Racing Car. From 1950 to 2012. Enjoy and share this with your friends today!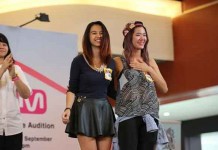 Stephanie Koh, the controversial local finalist on the region-wide K-pop Star Hunt 3 contest, has courted yet more headlines by saying that she's not...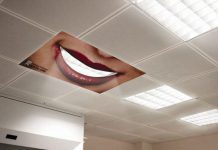 Don't know if suppose to be innovative or scary? Imagine looking up and see this.
YOU MAY ALSO LIKE
Police said 24 people are to be charged in court on Tuesday afternoon in relation to the riot in Little India on Sunday night. All...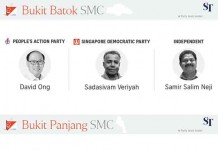 Singapore will be hosting their General Election 2015 on 11th Sep 2015. For the first time since Independence, all seats are contested at the...