RECOMMENDED
Imagine taking your own sweet time going for dinner after your work, window shopping around just to avoid the heavy road traffic condition after...
Came across this video showing how Japanese are performing synchronized walk in big group. We really wonder how long they had been training to...
DON'T MISS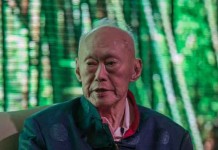 Singapore's first prime minister, Lee Kuan Yew, warned against the risks in helping to develop an economic zone in neighbouring Malaysia, adding that the...
See how Japanese drivers do after they are giving way to join the lane. How we wish that we will see this in Singapore...
[youtube https://www.youtube.com/watch?v=NK-T_t166TY?rel=0&controls=0&showinfo=0&w=745&h=419] KLM, Royal Dutch Airline, dedicated Lost & Found team at Amsterdam Airport Schiphol is on a mission to reunite lost items as soon...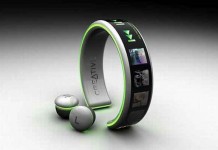 Wrist Brazilian designer Dinard da Mata has developed a wearable gadget that becomes a fashion accessory to complement the style of next-gen users. Known...
YOU MAY ALSO LIKE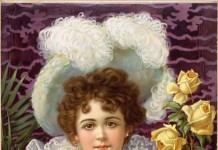 These are old Coca Cola posters in the 19 centuries. At that time, Coca Cola is still using Cocaine (Coke), a form of drugs,...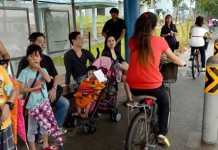 Ok, new law for cyclist cycling on pavement and hurting pedestrians. This maybe a wake up call for most cyclist, but we feel that...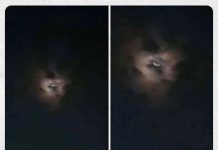 What will you do if you look at the sky in the night and saw this?