RECOMMENDED
After registration opened at midnight on Sunday, tens of thousands of consumers — who have had to put up with unsolicited phone calls, text...
This really sadden us a lot. This was what he said when his mother visited him at the hospital at New Zealand after he...
DON'T MISS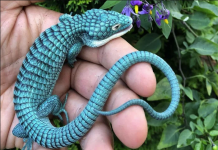 Abronia graminea, commonly known as Mexican Alligator Lizard, is an endangered arboreal alligator lizard described in 1864 by Cope. This species is endemic to the...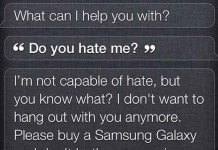 Seem like iOS Siri getting more offensive lately. Is this due to the court case they went through last year? But seriously, I feel...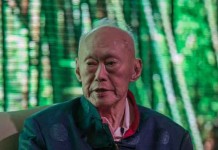 Singapore's first prime minister, Lee Kuan Yew, warned against the risks in helping to develop an economic zone in neighbouring Malaysia, adding that the...
YOU MAY ALSO LIKE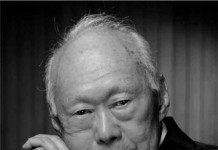 Mr Lee Kuan Yew, who was Singapore's first Prime Minister when the country gained Independence in 1965, has died on Monday (Mar 23) at...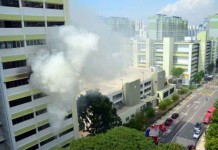 A visually impaired man was found dead after a fire broke out in his flat at Block 27, Marine Crescent. The Singapore Civil Defence Force...
Sigh, this is a sad story. For all foreigners coming to Singapore, please kindly skip this place for electronics. Only level 3-6 are good...