RECOMMENDED
China is trying to speed up the process by deploying 10 satellites to help in the massive air and sea search for a missing...
Residents in the western end of Singapore are reporting incidences of hail. Hail is a form of solid precipitation and consists of irregular lumps of...
DON'T MISS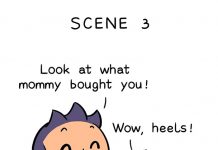 This is something that only parent will understand. Look out for more comics from this artist. We will post them soon.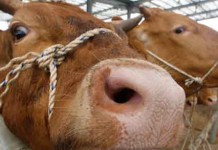 Methane gas from 90 flatulent cows exploded in a German farm shed yesterday (Jan 27), damaging the roof and injuring one of the animals,...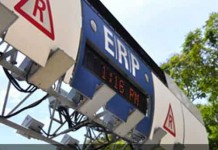 The Land Transport Authority (LTA) has completed its quarterly review of traffic conditions on roads with Electronic Road Pricing (ERP), and has announced its...
YOU MAY ALSO LIKE
Scary story from Wikipedia that we like to share, read at your own risk It's just like it sounds. In Cleveland in the 1930s, an...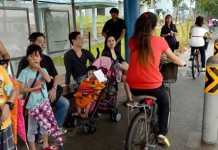 Ok, new law for cyclist cycling on pavement and hurting pedestrians. This maybe a wake up call for most cyclist, but we feel that...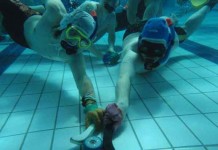 Anyone heard of this sports? Underwater Hockey? Exactly like its name suggests, underwater hockey is indeed a game where you push a puck around underwater...