RECOMMENDED
Well, seem like PRC having the new way of cheating in Singapore, and guess what, Singapore business has no way to stop them. Read the...
The body of a 53-year-old woman was found at the foot of Block 80A, Telok Blangah Street 31 early Monday morning, local media reported. A...
DON'T MISS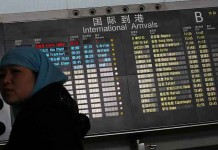 China is trying to speed up the process by deploying 10 satellites to help in the massive air and sea search for a missing...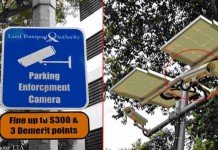 Kindly note that all 30 Illegal Parking Cameras are already rolling from 15th July 2014. Below are all the 30 locations: Beach Road (at Golden...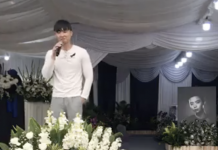 This really sadden us a lot. This was what he said when his mother visited him at the hospital at New Zealand after he...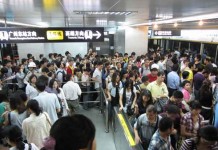 I understand our Singapore morning peak train is a killer. But the next time you feel angry about a packed train in Singapore. Think...
YOU MAY ALSO LIKE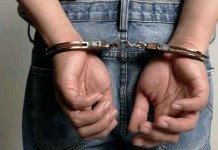 An ITE lecturer was jailed for three weeks on Wednesday for distributing seven obscene photographs of his ex-girlfriend to her parents. Low Peng Hu, 50,...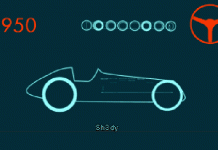 This animation shows the transformation of a F1 Racing Car. From 1950 to 2012. Enjoy and share this with your friends today!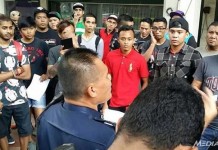 Seem like scams are getting more and more ways. Even job recruitment gets hit. Police reports were made on Monday (May 19) after more than...