RECOMMENDED
A Singapore Airlines (SIA) flight to Milan caught fire early Monday morning (Jun 27) while making an emergency landing in Singapore, but all passengers...
This is the best gaming mouse in the world we came across. Which mouse will be able to play against you?
DON'T MISS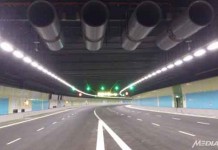 The speed limit on the Marina Coastal Expressway (MCE) will be set at 80km/h when it opens on 29 December. On the same day,...
Coca Cola Singapore and Singaporean showing kindness to our foreigner workers.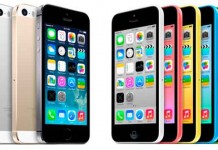 Apple launched two new models for its iPhone line yesterday, the iPhone 5c and iPhone 5s, and both models will be available in Singapore...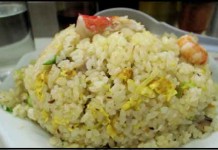 We seriously have no idea why did some Singaporean try to stop her from doing this? This lady is our Singapore pride somehow, at...
YOU MAY ALSO LIKE
This car refused to give way to an ambulance with siren on the expressway. By right, drivers may get fine if caught not giving...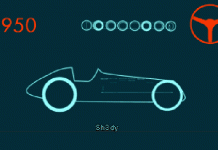 This animation shows the transformation of a F1 Racing Car. From 1950 to 2012. Enjoy and share this with your friends today!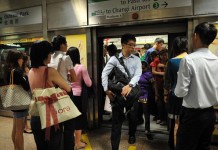 Train services along the East West Line were delayed for nearly 30 minutes, and not an hour as earlier reported, causing massive overcrowding at...