RECOMMENDED
These are some nice picnic bicycles ideas...
It took use some time to realise this was a billboard and not a ruined building. We don't understand what is written on this...
DON'T MISS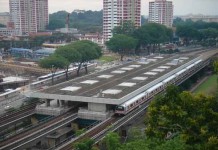 Train service on the North-South MRT line was delayed on Monday morning, with passengers on a southbound train reporting being stuck onboard the train...
In this video, seem like this lady in the video is getting her mind bogus. Sleep walking or what? We have no idea at...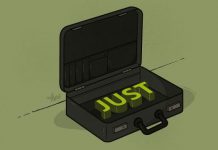 For those that do not understand the meaning in this photo? Look back up in the title. If you still do not understand what...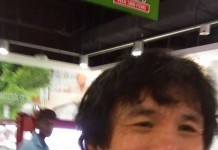 Well, let's make him popular. He has the right to scream about customer service but he has no right to use verbal abuse. Hope...
YOU MAY ALSO LIKE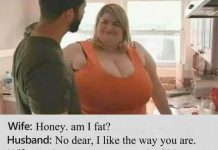 Ok, let me go carry the fridge now...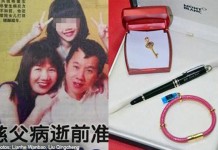 This is the greatest dad anyone can hope for. This is a very touching story. Our hearts will be with the family and relative...
If you are born in the 80's or 90's, you should know at least most of them. Good recall of what we use to...