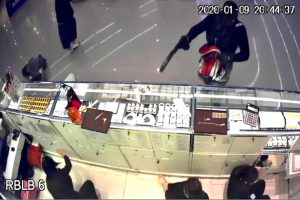 Three people were killed and four injured when a lone gunman fired bullets to rob a goldsmith's shop in Lopburi province.
Deputy police spokesman Pol Colonel Krisana Pattanajaroen announced on Thursday (January 9) evening that the armed robbery took place at a goldsmith's shop in Robinson Department Store in Muang district.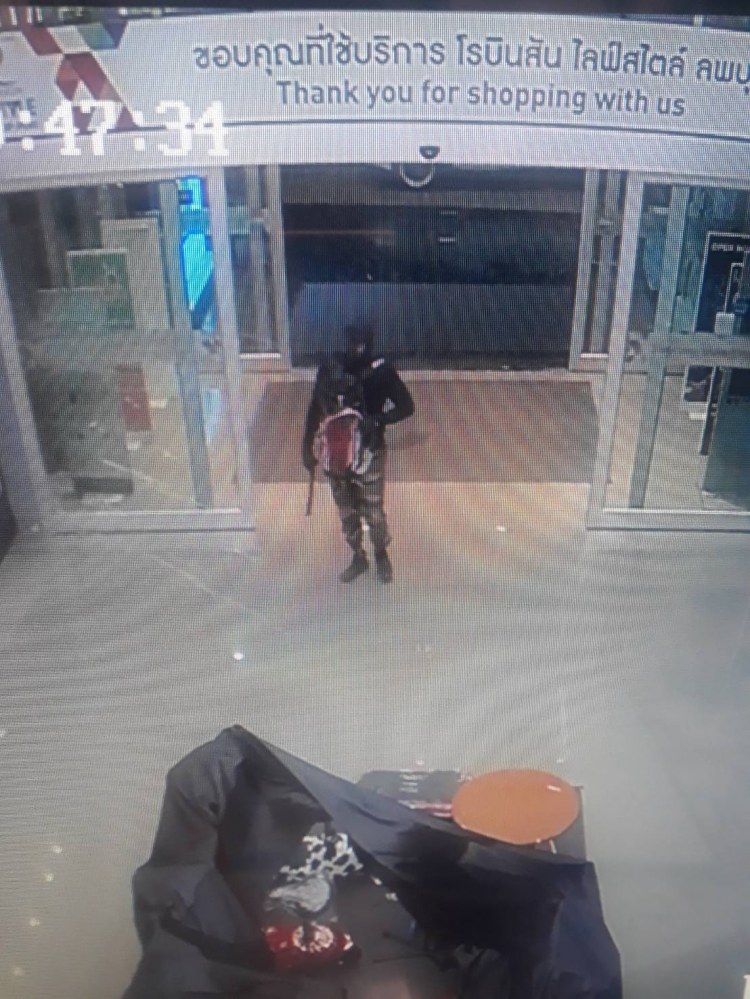 "The lone gunman is presumably a male, who wore camouflaged pants, a black long-sleeve shirt, and a black ski mask," he said. "He fired from an unidentified gun at security guards and bystanders before grabbing the gold and fleeing on a motorcycle identified as a red-and-white Yamaha Fino."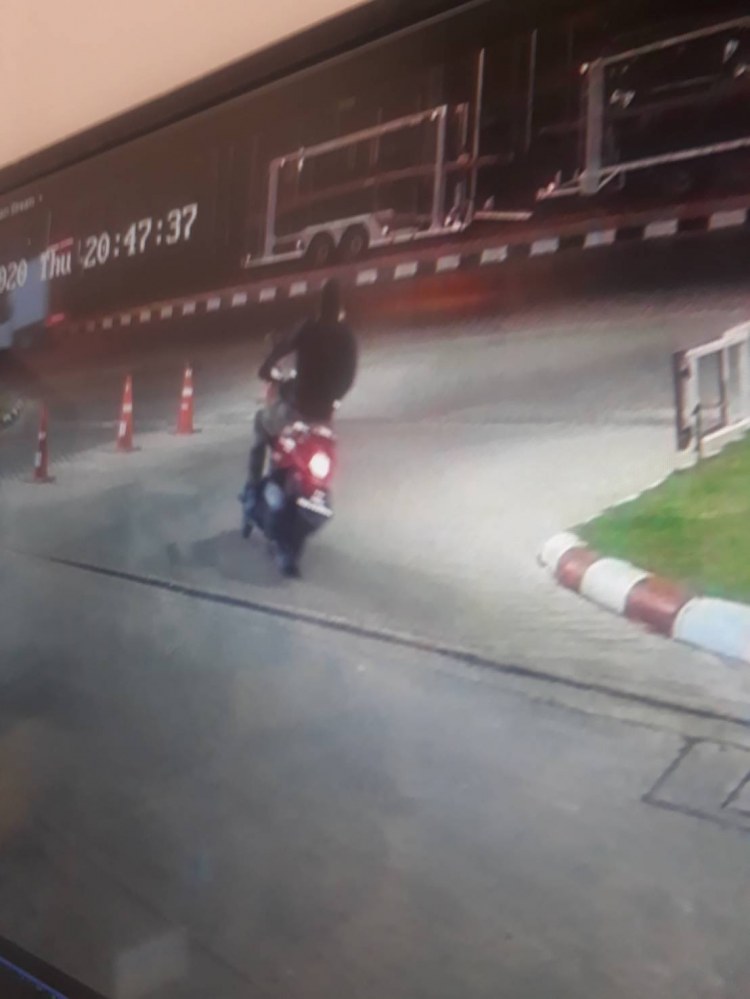 The police spokesman said the shooting killed one male and one female, while a boy who was shot in the head was rushed to Meuangrai hospital but died later. Two males and two females sustained injuries from gunshots and are being treated at the same hospital.
"The police are investigating the scene, looking at CCTV footage as well as estimating the value of the gold that was robbed," he added.
According to the spokesman, the National Police chief Pol General Chakthip Chaijinda has ordered officers in Lopburi and nearby provinces to pursue the suspect and widen the search areas to cover every possible escape route.
"This case is now top priority as it has shocked the public. Officers have been instructed to use utmost caution as the suspect possesses dangerous firearms. Use of lethal force is allowed if necessary."