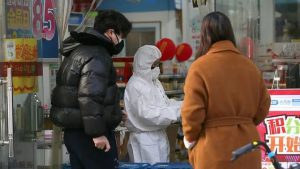 The number of total death toll in China's coronavirus outbreak has increase to 361 in China which already exceed China's death toll from 2002-2003 Sars outbreak, which killed 349. The total infections has also passed 17,200 nationwide with 2,829 new cases confirmed, China's National Health Commission said on Monday (Feb 3).
In its daily update, the commission said there had been 57 new deaths from the virus – all in hardest-hit Hubei province except one, bringing the national toll to 361.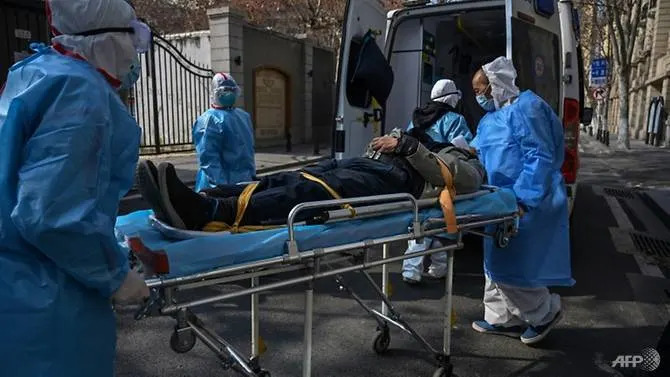 In its daily update, figures from the health commission in Hubei, which has been hit hardest by the virus, also showed a sharp increase in confirmed infections with 2,103 new cases, bringing the death tolls in the province to 350, the local health commission said on Monday.
The Chinese data on the numbers of infections and deaths suggests the new coronavirus is less deadly than the 2002-03 outbreak of Sars, which killed nearly 800 people of the some 8,000 it infected, although such numbers can evolve rapidly.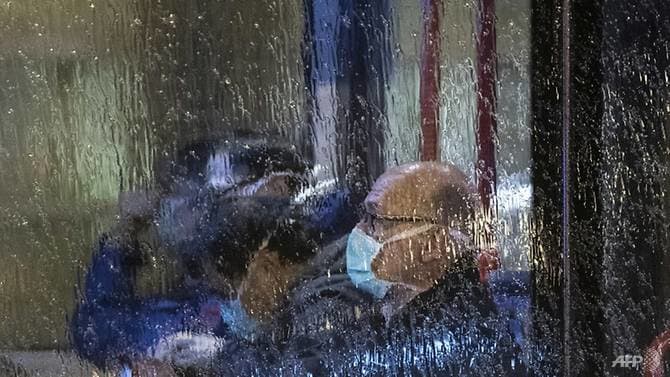 The World Health Organisation has declared the outbreak a public health emergency of international concern, but said global trade and travel restrictions are not needed.
However, several countries, including Singapore, have increase the border controls including bans on foreign nationals who have recently been to China from entering their territories.
The new virus is believed to have emerged in December from a market that sold wild game in the Hubei provincial capital Wuhan. Hubei has been under virtual quarantine, with roads sealed off and public transport shut down.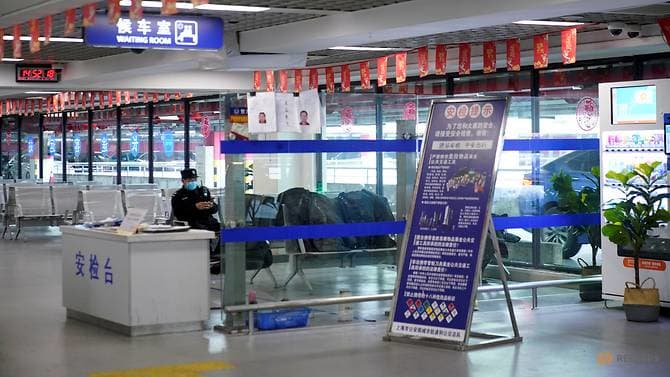 Elsewhere, China has placed growing restrictions on travel and business. The province extended its Lunar New Year holiday break to Feb 13 in a bid to contain the outbreak.
The epidemic has ballooned into a global health emergency, with cases reported in more than 20 countries. The first death outside mainland China was confirmed on Sunday, when a 44-year-old man from Wuhan reportedly died in the Philippines.
The G-7 countries – Canada, France, Germany, Italy, Japan, the United Kingdom and the United States, all of which have confirmed cases of the virus – will discuss a joint response to the outbreak, Germany's health minister Jens Spahn said later in the day.