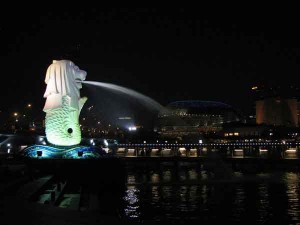 Do you have somedays that you are not working tomorrow, do not feels like staying at home to sleep or do anything. Leave your house, starts your car or bike, but found out you have no idea where to go? Yea, that happens to me a few times.
In Singapore, we simply have nothing much to go after 10pm, most malls are closed for the day, only to left with that big famous Indian shopping mall at Serangoon that opens for 24 hours. Some Lan game shop still operate, but provided you love to game every single time this happen. If perhaps drinking is your game and you will have lots of luck as most clubs are open till 2am. Otherwise, you can only call on your buddy for some late coffee or supper, SIGH, maybe that explain my big stomach because both drinking and eating are what I do mainly…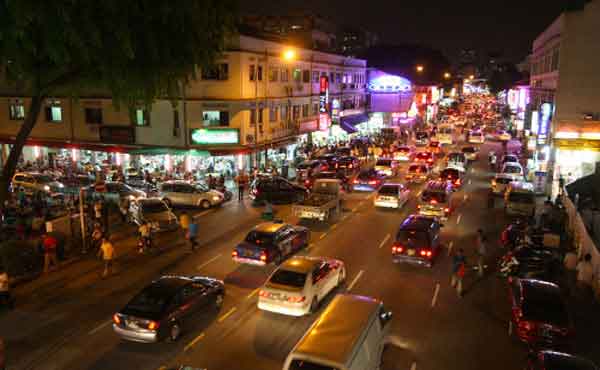 Eating will be the most things you can find at that time in Singapore. So trust me, you will not go hungry at night in Singapore. Nearly every 5km you will find a food place near you at those time. From "Roti Prata" to "Fishball Noodle", you name it, you can find it.
Somehow, I feel that Singapore heavily lacks of interesting things and places to go after 10pm. I came across some articles regarding some oversea countries having late night bookstores or library, museums or shopping malls opened for late night "non sleeper" or "Night Cat", to what my mum use to call me.
Hoping that some day Singapore would have more interesting night area for us. Singapore libraries are one main spot that I feel that it should be operating in 24 hours. Nowadays, libraries are not mend by lots of librarian or staffs. Libraries in Singapore are nearly automatic. Operating in 24 hours will be a good place for lots of people.
Someone told me that some shopping malls should operate once a week till late night. But to what I think, it may not be a workable idea at this moment due to because store owners will need to extend their operating hours and thus will increase their overhead. Sales may not be as good as expected, so end of the day, the money spend will not be justify at all. But… We would still love to see at least 1 MORE mall that is operating 24 hours.
Overall, it would be good if there are more ideas to what to do on boring night. Do let us know of any good recommend so we will add into our "Getting Around".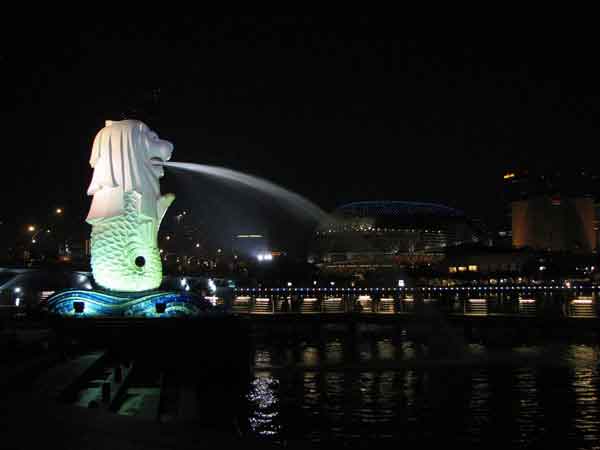 Do share this page to more readers!