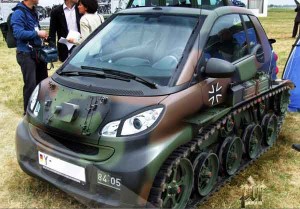 These are some of the modification of the Smart Car. How we wish we would have a chance to drive one, especially the Tank mod. That would be very cool.
Below are more of other mods that we came across. Let us know if you see more, send us the link and we will upload it here.
Do share this with your friends.