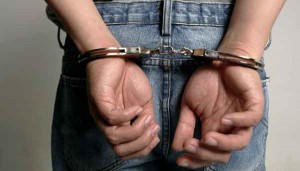 An ITE lecturer was jailed for three weeks on Wednesday for distributing seven obscene photographs of his ex-girlfriend to her parents.
Low Peng Hu, 50, had admitted to the offence sometime before Nov 16 last year with a similar charge taken into consideration during his sentencing.
A court heard earlier that the married father of one came to know the 24-year-old victim when she was his student and had helped her and some students in an IT competition.
The pair began a discrete relationship after she moved to another college in 2009 when she often went back to him and another lecturer for help in a project.