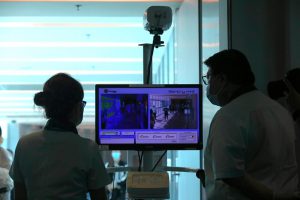 Singapore is "leaving no stone unturned" as it faces the coronavirus outbreak, said World Health Organization (WHO) director-general Tedros Adhanom Ghebreyesus on Tuesday 18th Feb, 2020.
WHO are very impressed with the efforts that Singapore are making to find every case, follow up with contacts and stopping the transmission.
The WHO chief said he had spoken to Health Minister Gan Kim Yong about Singapore's response to the COVID-19 outbreak.
Dr Tedros added that Singapore is testing every case of of the illness and have not found evidence of community transmission.
On 18th Feb, 2020, Singapore announced that five COVID-19 patients were discharged after recovery, bringing the total of discharged patients to 29.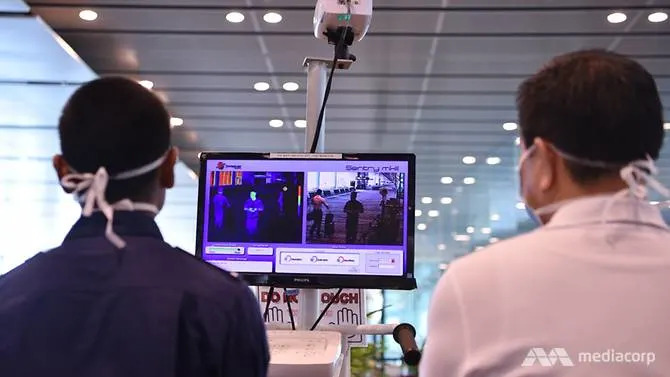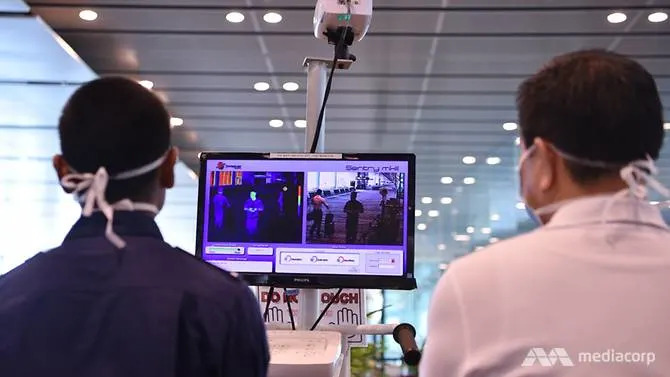 A total of 81 people in Singapore have been infected with the coronavirus as of Tuesday night.
Earlier on Monday, 17th Feb, 2020, the Ministry of Health (MOH) announced a new Stay-Home Notice for Singapore residents and long-term pass holders with recent travel history to mainland China outside the Hubei province.
Such travellers will be required to stay home at all times during their 14-day leave period. This is stricter than the Leave of Absence measure, which allows them to leave their homes briefly, for example for meals or to buy household supplies.
Singapore on Feb 7 raised the Disease Outbreak Response System Condition (DORSCON) to Orange, prompting additional precautionary measures.
Looks like Singapore is trying their best at the moment. Let's hope this get pass quickly…