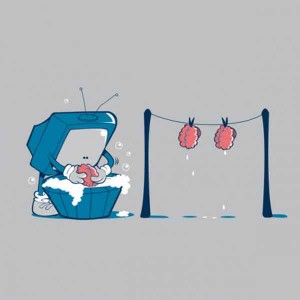 Control the media, control the world! This is somehow correct. In most country, media is not always showing the correct of what the citizens should know, but instead, they are showing what the government wants the citizens to know.
We will always hope for the day that media will be run by a independent party that will always tell the truth.
Share this with your friends.