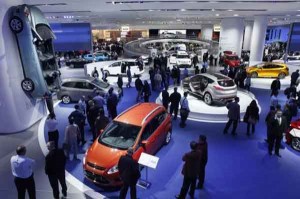 What is new? We should be shocked if you were to tell us something nice like COE scheme has change to a better and fair for everyone instead. What we think is, COE should be a more case to case basics scenario, if HDB can do it with housing, we do not see any reason why COE cannot be using the same idea.
Certificate of entitlement (COE) prices ended mixed in the latest tender on Wednesday, although car premiums remained high. COE for cars up to 1,600cc climbed from $69,903 two weeks ago to hit $73,100 – its second highest level since car-cooling measures were announced in late-February.
COE for cars above 1,600cc slid from $81,751 to close at $77,110, also its second highest since the strident loan curbs and tiered taxation system were announced. Open COE, which can be used for any vehicle type but ends up mostly for cars, fell from $83,001 to end at $77,000. Again, this was its second highest point since February.
Commercial vehicle COE rose from $59,001 to hit $61,011 – one of the highest it has ever reached since the quota system was introduced in 1990. Motorcycle COE finished at $1,610, from $1,712 previously.
Motor traders had expected COE for bigger cars to soften after breaching the $80,000-mark in the previous tender.