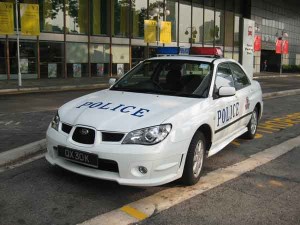 Police said they have received reports of scammers posing as officers from the Immigration and Checkpoints Authority of Singapore (ICA).
In a statement on Tuesday, police said there have been 63 such cases this year, as of October.
Of these, 26 victims were cheated a total of over S$40,000.
Police said the scammers would call the victims using a phone number similar to the ICA hotline and tell them there has been an error in their personal particulars.
The victims would then be told to transfer money as payment of fines for providing incorrect information.
Police said ICA does not call up members of the public to ask them to pay fines.
Police advise the public to report any such calls immediately and to ignore the instruction for payment.